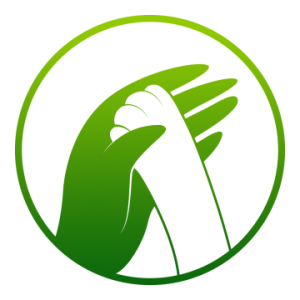 Adopt your next pet from us!
If you are interested in adopting a pet from us please send us a message describing the perfect pet for you.
We are very keen on finding the perfect families for our rescued pets so please tell us about yourself, your family, your daily occupation and what life you can offer to your new pet an an email to info@earthforeveryone.org
We will answer all applications and if we believe we have a good match an organization responsible will contact you and plan a visit of the candidate pet if possible. If the pet is still in another country, we will provide you with as much info as possible for you to feel comfortable enough to decide it's the pet for you.