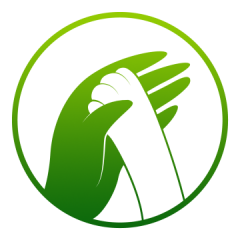 Adopt
Adopt your next pet from us! If you are interested in adopting…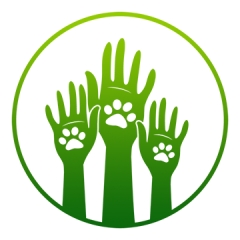 Volunteer
Being a volunteer is the best thing ever! By helping animals in…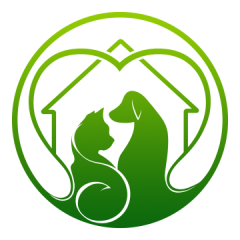 Foster
Without fostering, there can be no rescue. Every year we save the…
Our team consist of people with different backgrounds, different experiences, countries and origins, from technical engineers to artists. But we all do have one thing in common – our love for animals!
In 2012 a small group of devoted people in Sweden started to in a more organized way raise awareness and gather donations for stray and endangered animals living in some of the world's most harsh and dangerous areas (e.g. the middle east). In 2016 Earth for Everyone was registered as a non-profit volunteer-based organization in Stockholm and today it's a multinational organization with members coming from all around the world.
Today we're about ten people in the organization core and about 20 more counting all the volunteers helping out occasionally in events and as foster homes. We have strong ties to local rescue groups and our capability to work together cross border is key to our success!
The situation of animals in these areas is terrible where especially dogs suffer tremendously! Because of governmental rules and religious beliefs all dogs live under a constant threat of being killed just because they are dogs. There are no animal rights and the people can treat them as they wish without ever facing any consequences.
As a non-profit organization working towards mainly middle eastern countries we're facing maybe some of the worlds most harsh environments. Some of these countries are even blocked from the outside world with ongoing sanctions making it extremely hard to raise funds since almost all fund raising services are denied (such as Facebook fund rasing, PayPal account etc). Therefore your contribution here is even more valuable for us and the poor animals which are denied all other kind of help.
Please consider helping the always innocent animals in need by donating to us!
Below are the ways to donate – by bank card through Donorbox, Swish (only available in Sweden) or normal bank transfer by bankgiro or IBAN to our Swedish account.
Our never ending gratitude
Earth for Everyone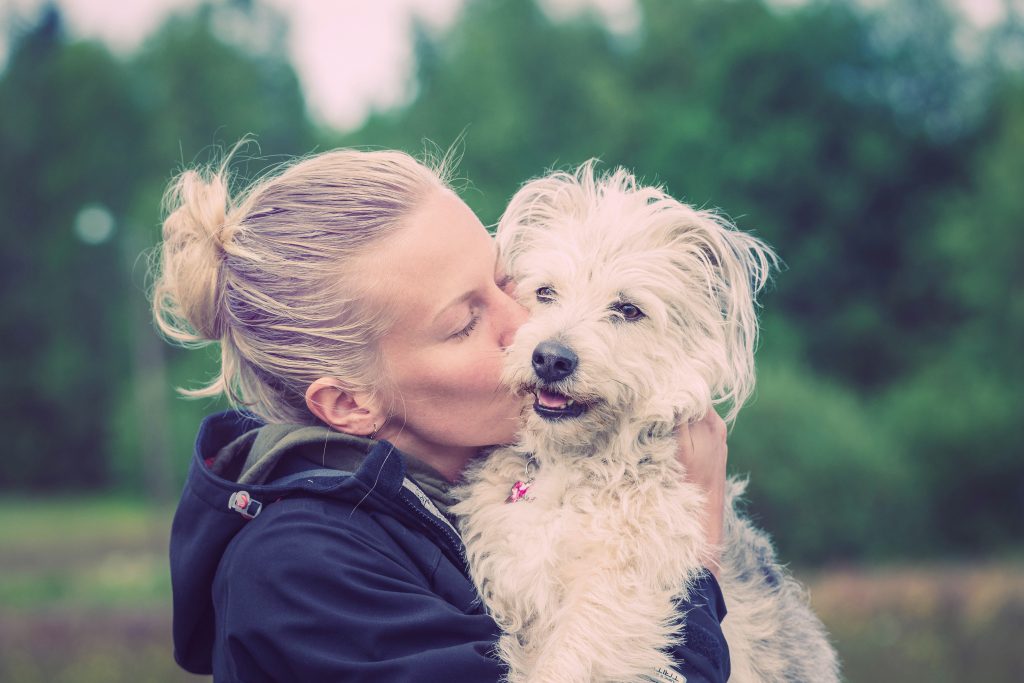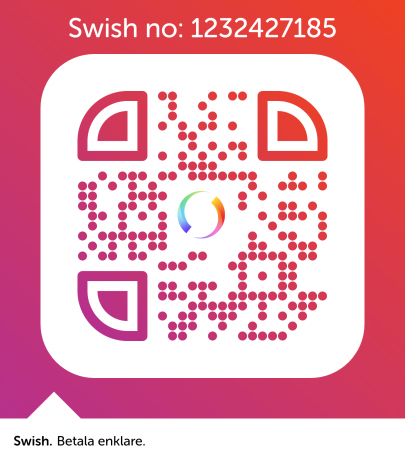 SEB: 5367 10 369 90
BG: 805-3142
IBAN: SE65 5000 0000 0536 7103 6990